Welcome to Boerne Auto & Truck Supply
Your locally owned and operated Napa Auto Parts store.
With the largest parts inventory in Kendall County, you are sure to find the products you are looking for! Come by and talk to one of our auto parts professionals!
Stop by... sit down and snack on complimentary peanuts! 
Enjoy good conversation and our 60 inch flat screen TV. 
We look forward to meeting you soon!
Our Mission at
Boerne Auto & Truck Supply 
With the largest inventories in the area you are sure to find the parts you need for any project. We strive to provide the most reputable service and, if we do not have it in our inventory, we are sure to find it at our distribution center conveniently located in San Antonio or one of the surrounding Napa's!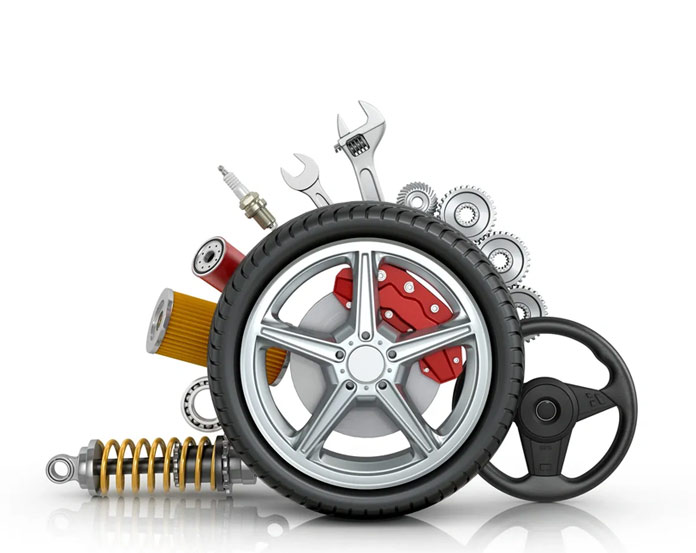 Napa Auto Parts has the good stuff! Our vast online catalog contains parts and accessories, tools, equipment, and heavy-duty products for every make and model since 1925. With more than 500,000 parts, Napa Auto Parts' is constantly growing and expanding its' products.
View Monthly Store Specials to see a detailed product listing. If you prefer to purchase items at the store, you can still create and print a shopping list online, bring the list to us, and our professional staff will do the rest!